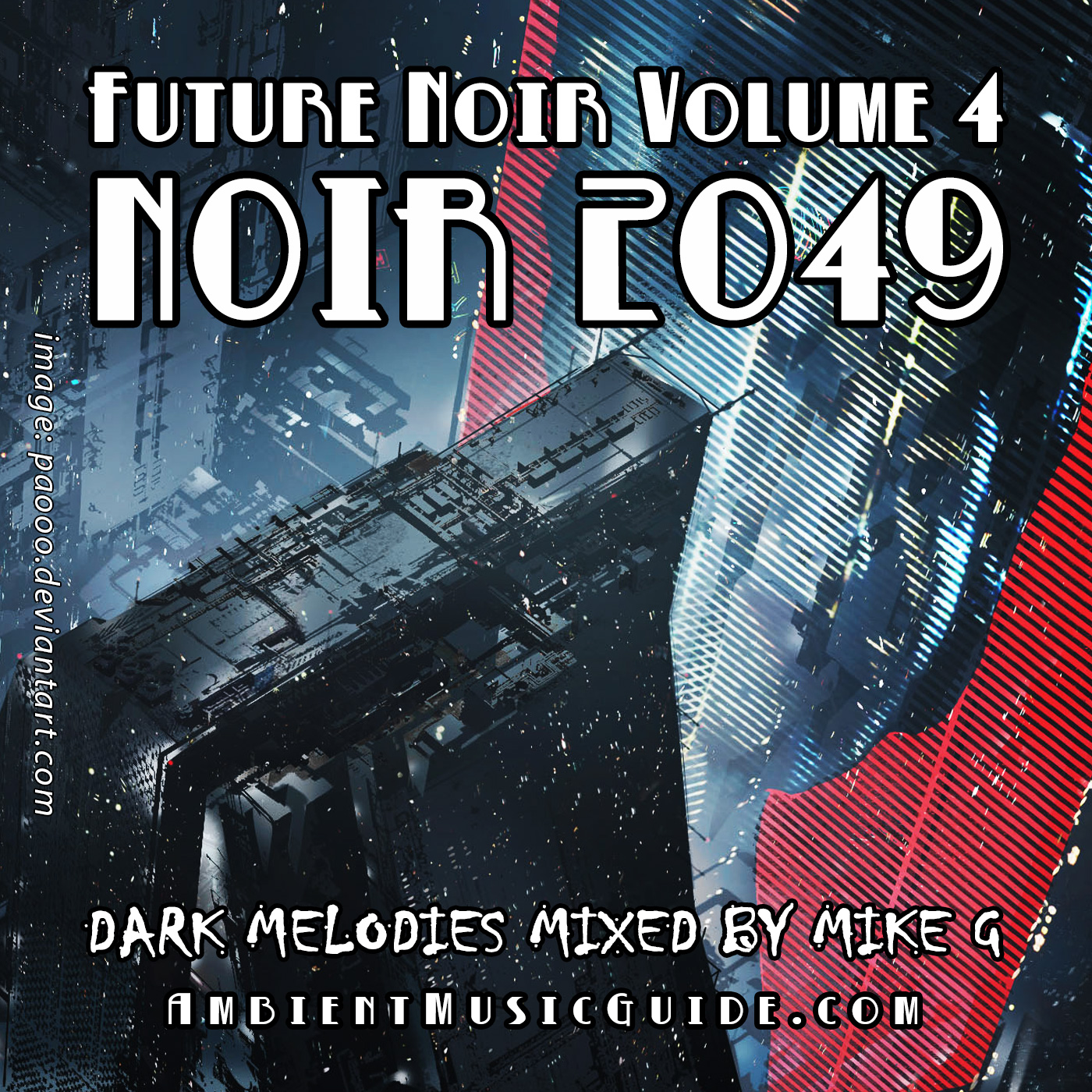 The arrival of 'Blade Runner 2049' late in 2017 rekindled my lifelong passion for dark sci-fi, inspiring this Volume 4 in my Future Noir mix series. Dive deep into a brooding but beautiful melange of film scores, future techno, anime noir, gliding ambience, neoclassical synths, haunting chorales and moody electronica.
Features dark melodies by Woob, Vangelis, Zimmer and Walfisch, David Parsons, Michael Stearns, Yoshihiro Ike, Martin Nonstatic, Ghost, Cornelius, Richard Dart, Hypnodial, Dirk Geiger and Warpness.
Compiled and mixed by Mike G at Rubycon Sound Jan-Feb 2018.
Full tracklist at http://www.ambientmusicguide.com
Image: paooo.deviantart.com