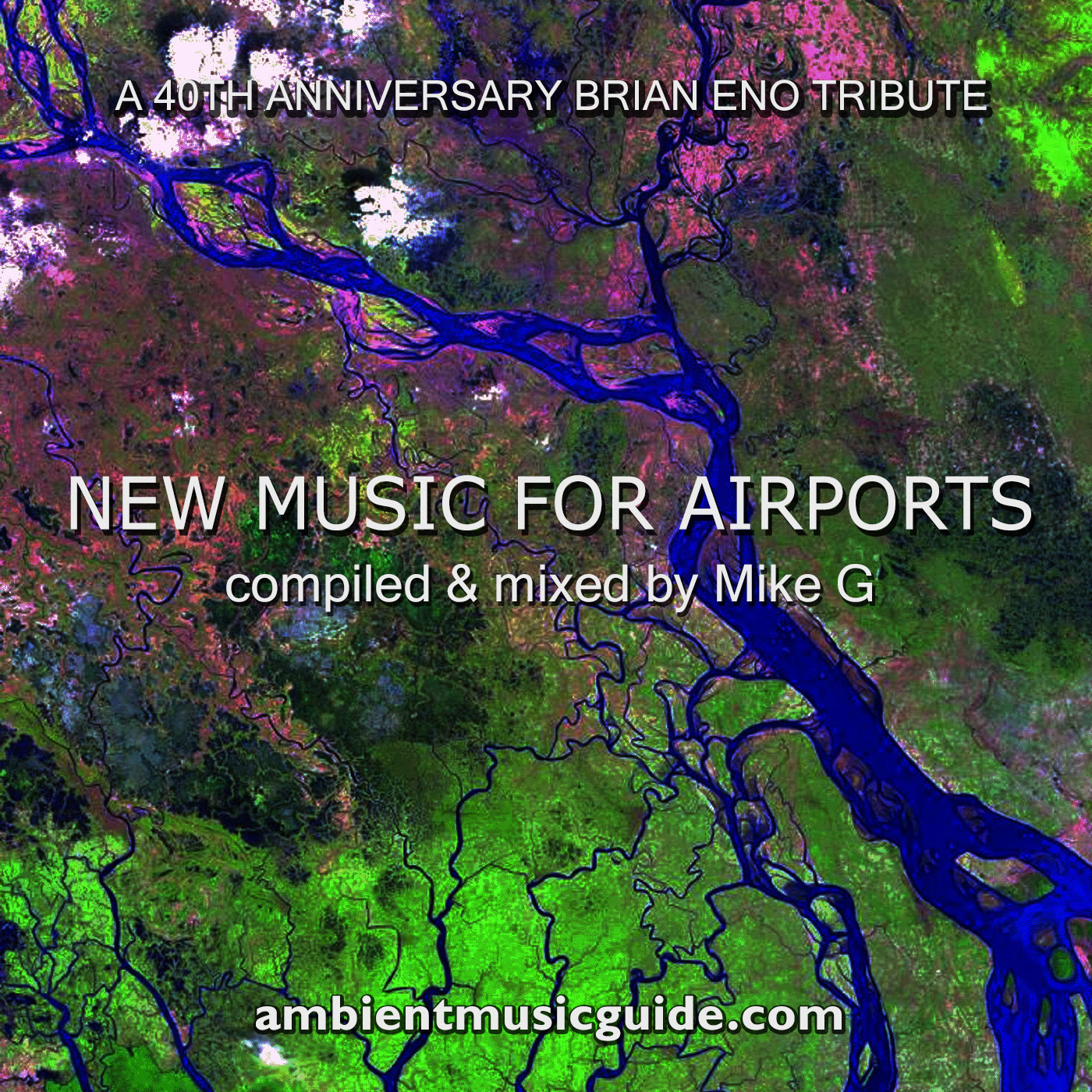 2018 marks the 40th anniversary of Brian Eno's epochal album Ambient 1: Music For Airports. In the spirit of Eno's original manifesto to create music "designed to induce calm and space to think", this two hour mix by Ambient Music Guide founder Mike G gathers 26 outstanding pieces from various artists around the world.
All tracks in the mix are lifted from new or recent albums, with the exception of the sublime "Arc" by Ishq (released 2001).
Featured artists: Anaamaly, Alan Brown, Alex Crispin, Tapes and Topographies, Tim Linghaus, Taylor Deupree, Halftribe, Benjamin Finger, Confluent Phase, Hirotaka Shirotsubaki, Overlap, Olivia Summer, Elrox, William Bowden, Andrew Heath, Steve Roach, Delia Derbyshire Appreciation Society, Bruno Sanfilippo, Levete, Ishq, Dalot, Relaxation Synthesis.
Full tracklist at ambientmusicguide.com
Compiled & mixed by Mike G @ Rubycon Sound, Feb-March 2018.