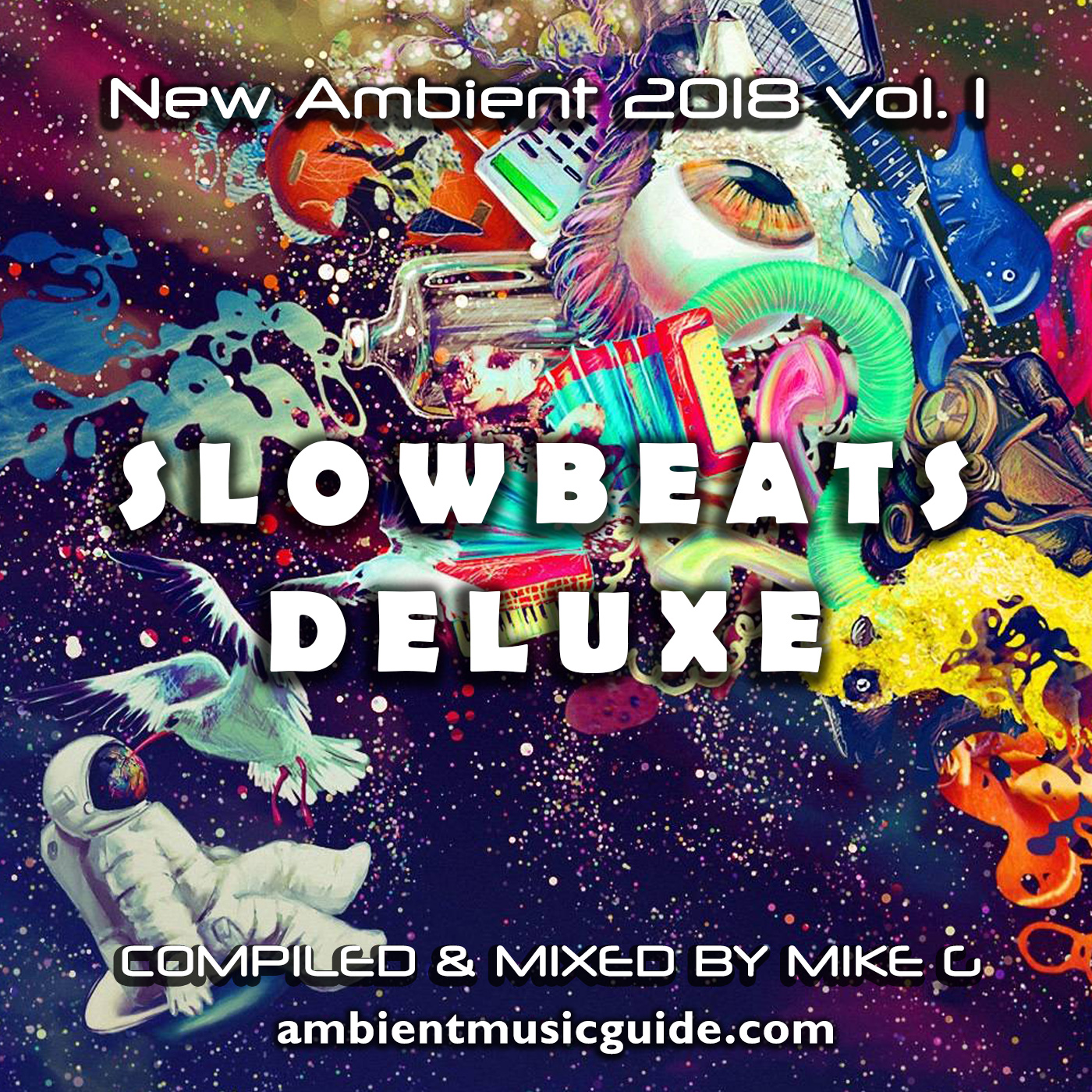 Outstanding new downtempo instrumentals from Nightmares On Wax, Nils Frahm, Mystical Sun, Thomas Lemmer & Christoph Sebastian Pabst, Catpilot, Kalpataru Tree, Essence Project, Evadez, Eric Shans and FOTN.
The spark for this one came when I heard Moscow-based electronica artist Catpilot and his pearler of a debut album "Homecoming". Inspired by a period when he lived in London, it's a tuneful, ecstatic, near-perfect pastiche of different UK ambient dance and electronica styles from the last 25 years, honed with razor sharp production ears and some fine musicianship. It's released by Lemongrass Music.
New Ambient 2018 is an ongoing mix series across the year, spotlighting choice tracks from recently released albums and EP's and including re-releases of older titles. Volume 1 compiled and mixed by Mike G at Rubycon Sound, February 2018.
Full tracklist at http://www.ambientmusicguide.com