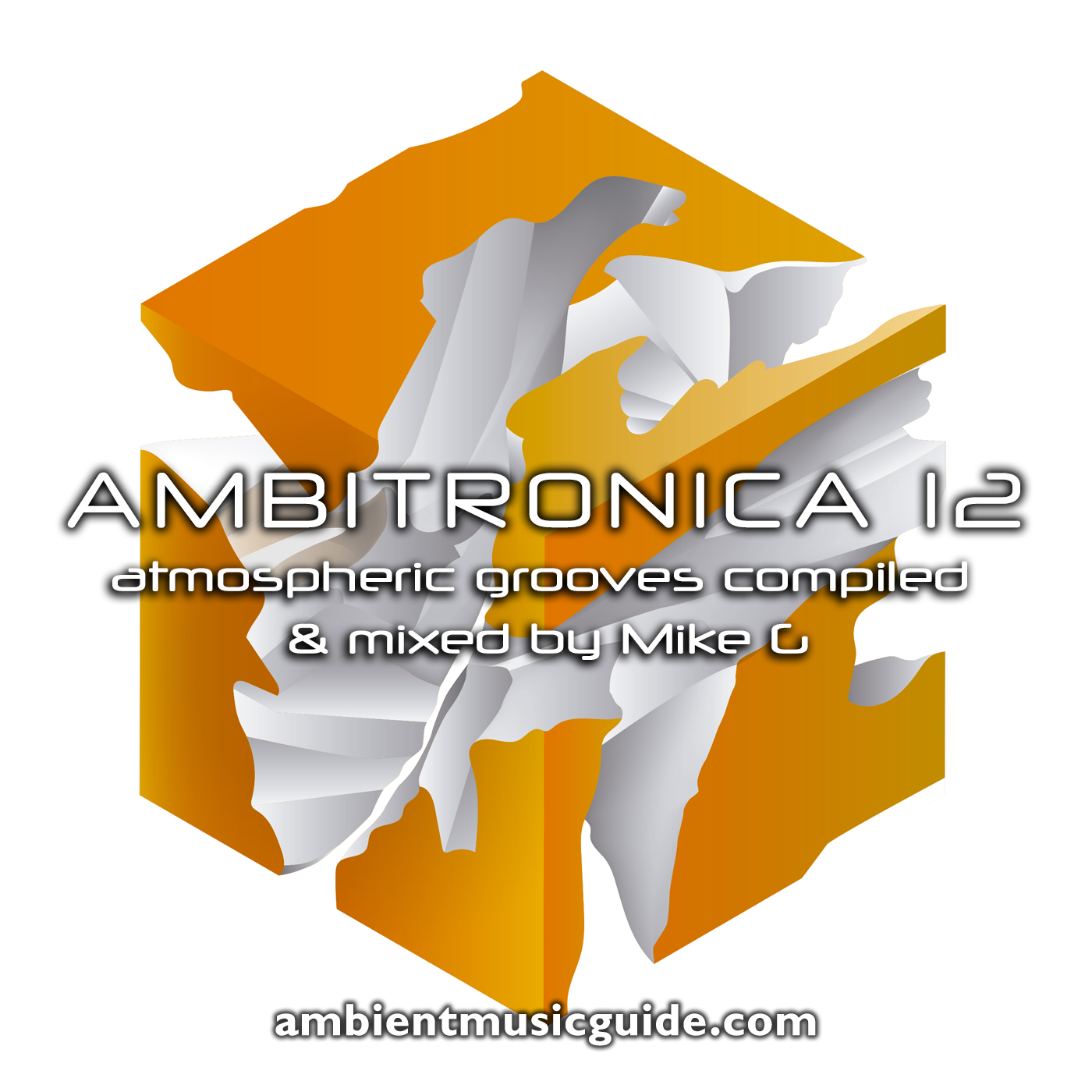 Old meets new in a retro-flavoured edition of Ambitronica with vintage 90's tracks by Young American Primitive, James Bernard, Deep Space Network and Mysteries of Science, alongside new sounds from ex-Tangerine Dreamer Paul Haslinger, Hibernation, Lorenzo Montana and Hibernation.
Compiled & mixed by Mike G @ Rubycon Sound, July 2021.
Cover art from James Bernard's "Unreleased Works 1994-1999" (A Strangely Isolated Place).
The Ambitronica mix series mines the atmospheric grooves of ambient dance music at every level - newbies, classics, and the genre's pre-90's roots in early synthpop, dub, prog rock, art rock, Krautrock, lounge and Berlin-school trance. More at http://ambientmusicguide.com