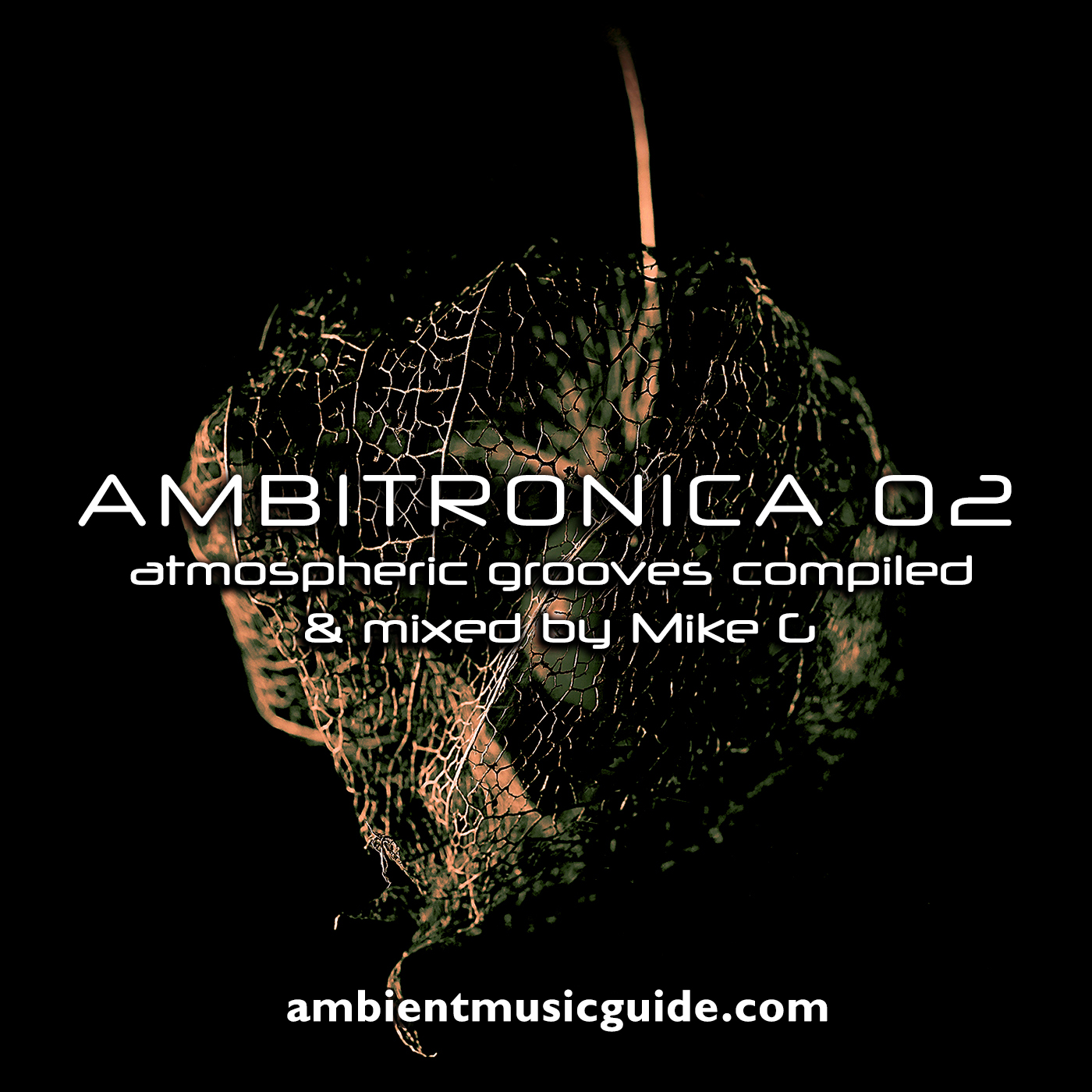 Music by Jean-Michel Jarre, Martin Nonstatic, d'Voxx, Tangerine Dream, Loom, Ishqmatics, Patrick O'Hearn, Androcell, Atmosphere Factory, Beaumont Hannant and Corrado Saija.
Compiled & mixed by Mike G @ Rubycon Sound, March 2019. Cover art from original design by Arnaud Galoppe & Vincent Villuis for Martin Nonstatic's Ligand Remixes.
The Ambitronica mix series mines the atmospheric grooves of ambient dance music at every level - newbies, classics, and the genre's pre-90's roots in early synthpop, dub, prog rock, art rock, lounge and Berlin-school trance.
More at htpp://ambientmusicguide.com