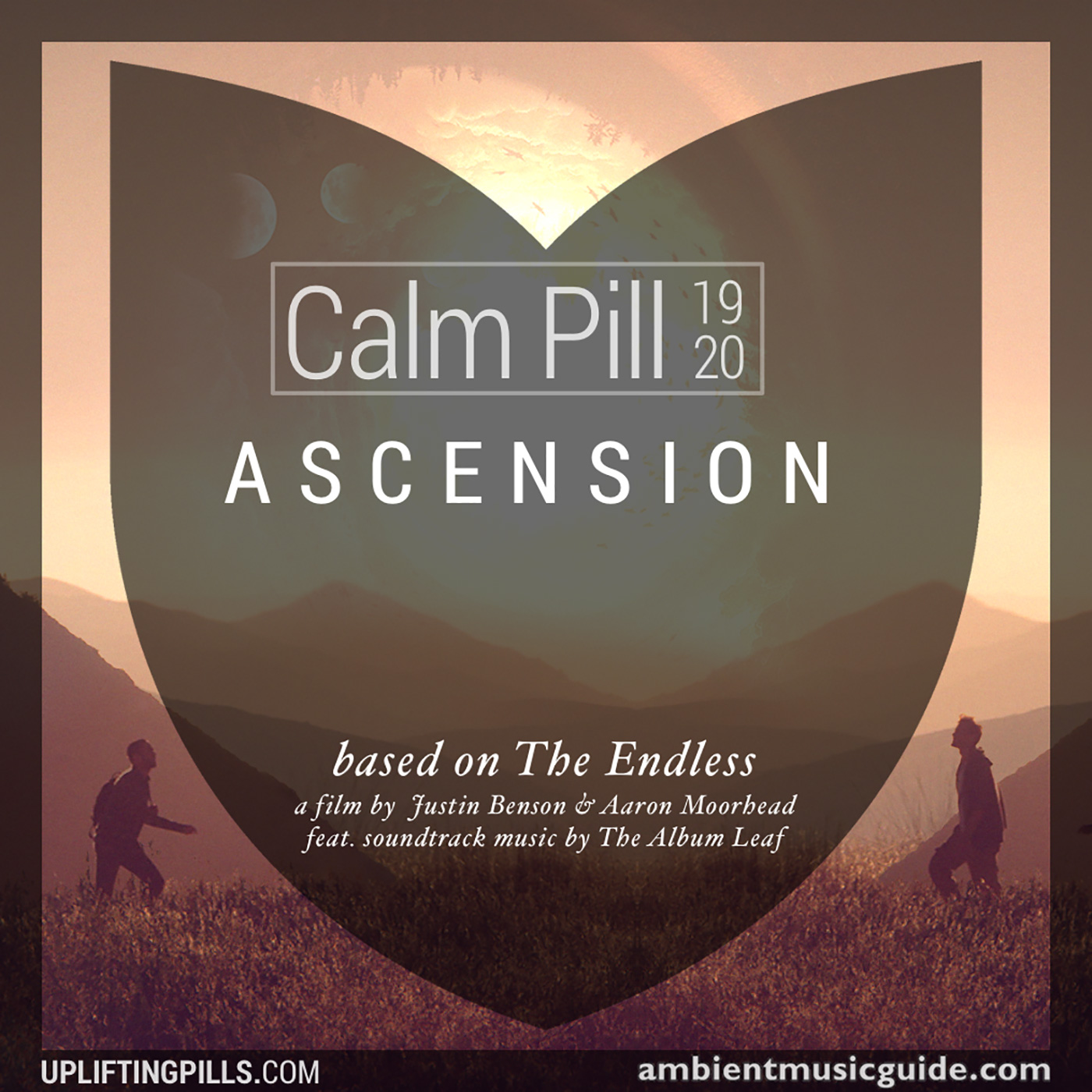 This guest mix for Ambient Music Guide comes from Uplifting Pills (Alaeddin Hallak) who runs the Uplifting Pills website, app and Podcast.
The new mix is his latest in the Calm Pills mix series. He writes:
"It's titled Ascension, and it's inspired by The Endless, a 2018 supernatural indie film that made an impression on me. The mix uses several tracks from the score and sprinkles key passages from the dialog throughout. My intention was to recreate the surreal feeling I had watching the film through a music. Fun fact: the mix runs for the exact same duration as the film."
The Calm Pills series is" beatless ambient and atmospheric journeys designed for complete relaxation of mind and body. Perfect for any occasion when you need soothing unobtrusive music."
But it's also good music and I'm excited to share it with you.
Compiled & mixed by Uplifting Pills for Ambient Music Guide, July 2018. Tracklist at ambientmusicguide.com
Uplifting Pills website: http://www.uppmixes.com