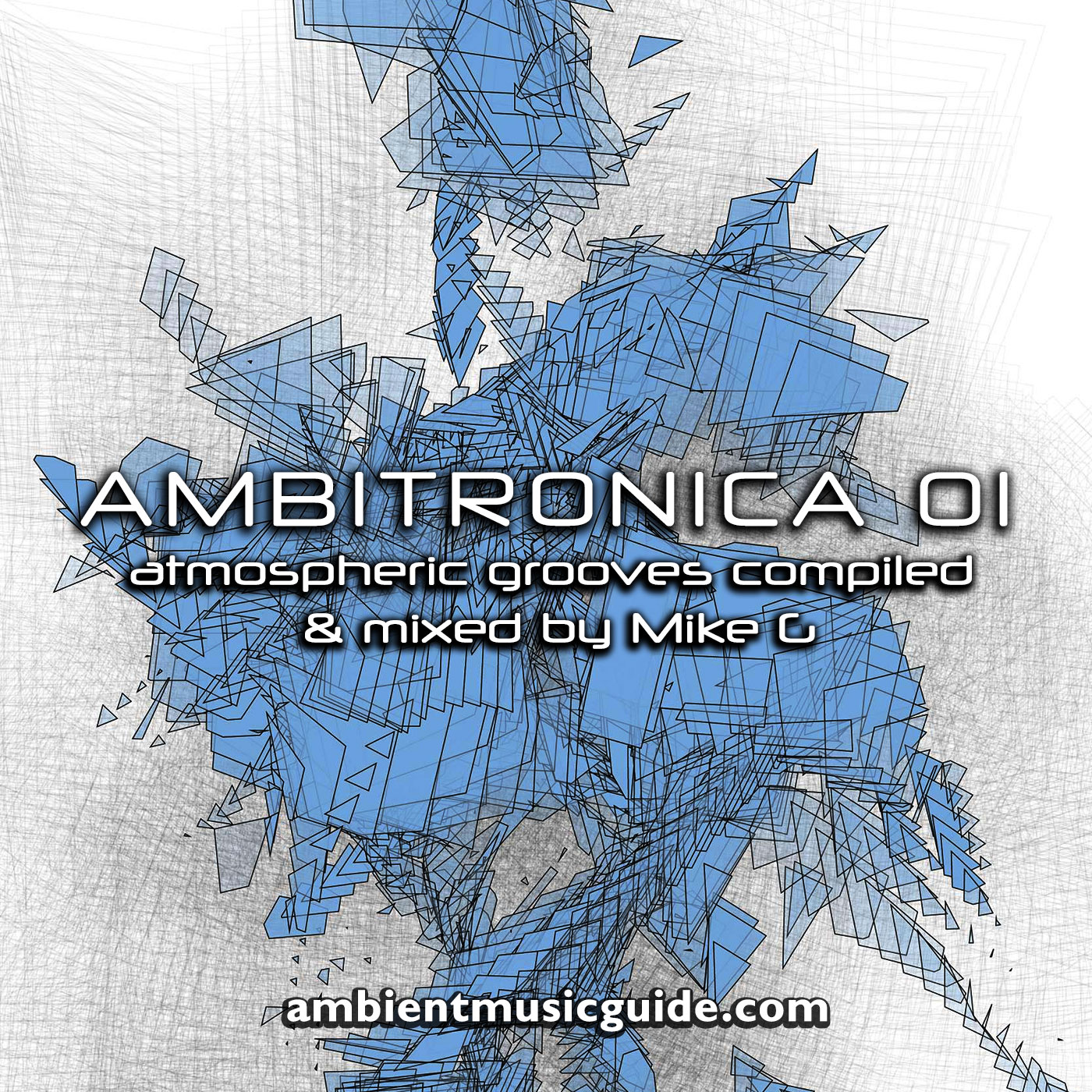 Music by LSG, Beaumont Hannant, Sacred Seeds, Ishqamatics, Dan Armstrong, Data Rebel, Sven Kössler & Si Matthews, Citystate.
Compiled & mixed by Mike G @ Rubycon Sound, Feb 2019. Cover art: Tony Obr from A Constant State of Flow by Sven Kössler & Si Matthews
The Ambitronica mix series mines the atmospheric grooves of ambient dance music at every level - newbies, classics, and the genre's pre-90's roots in early synthpop, dub, prog rock, art rock, lounge and Berlin-school trance.
More at http://www.ambientmusicguide.com