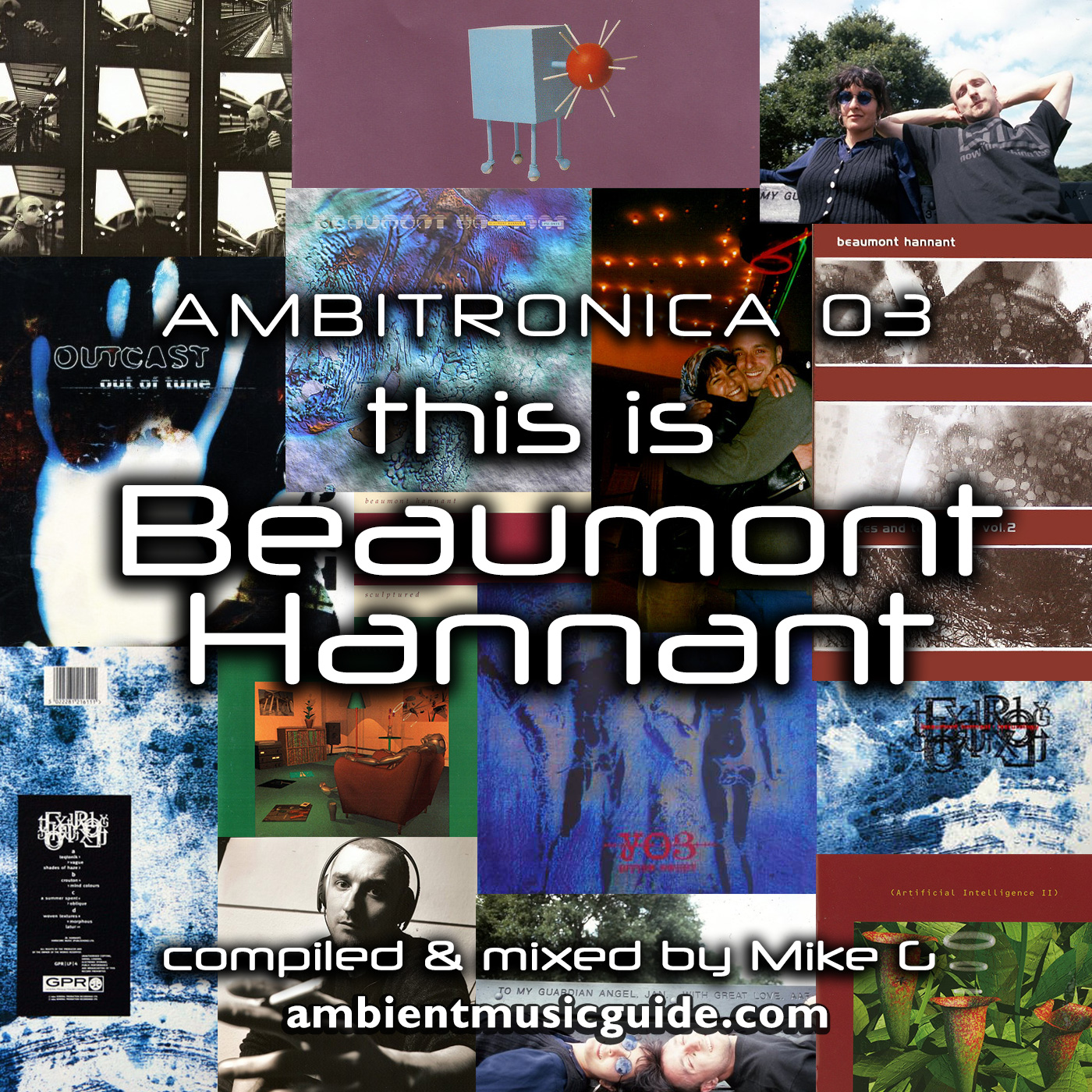 During his brief recording and production career in the 1990's, British DJ-composer-producer Beaumont Hannant was many things: a prolific and innovative figure in ambient techno and intelligent dance music (IDM); an adventurer in trip hop, hip hop, ambient pop, alt rock and underground house.
This 2-hour mix celebrates his formidable but largely forgotten body of work released under various names and aliases, with an emphasis on the more atmospheric examples of his solo releases, various collaborations, productions and remixes.
Compiled & mixed by Mike G at Rubycon Sound, March-May 2019.
More at http://ambientmusicguide.com