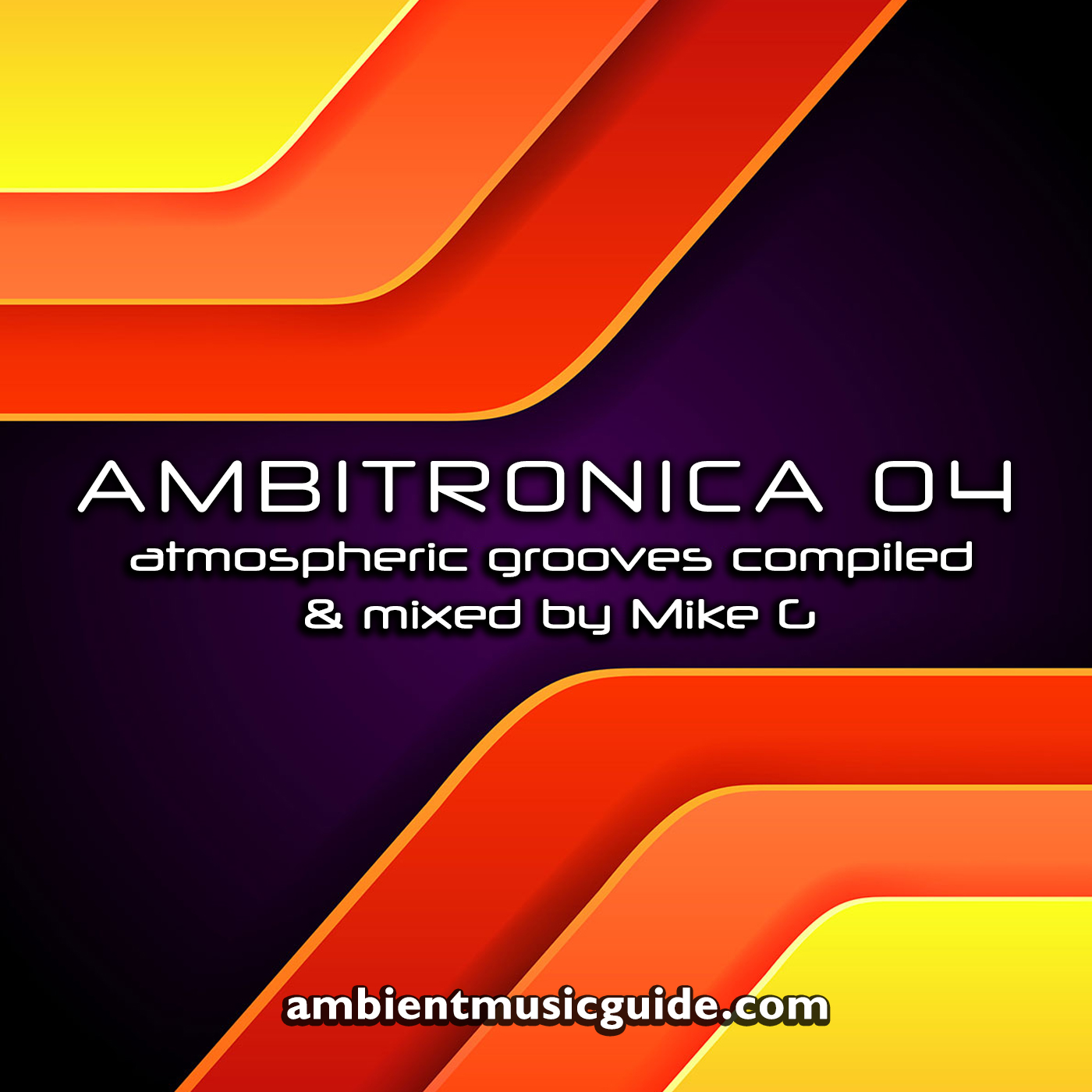 Music by Art of Noise, Sounds From The Ground, Bonobo, Quantic, Boozoo Bajou, Suns Of Arqa, Entheogenic, Ott, Saafi Brothers, Galaxy aka Boris Blenn and Urban Meditation.
Compiled & mixed by Mike G @ Rubycon Sound, June 2019. Cover art from the album Binary (2019) by Sounds From The Ground.
The Ambitronica mix series mines the atmospheric grooves of ambient dance music at every level - newbies, classics, and the genre's pre-90's roots in early synthpop, dub, prog rock, art rock, lounge and Berlin-school trance.
More at http://ambientmusicguide.com
#ambient #electronica #downtempo #psychedelic #chillout