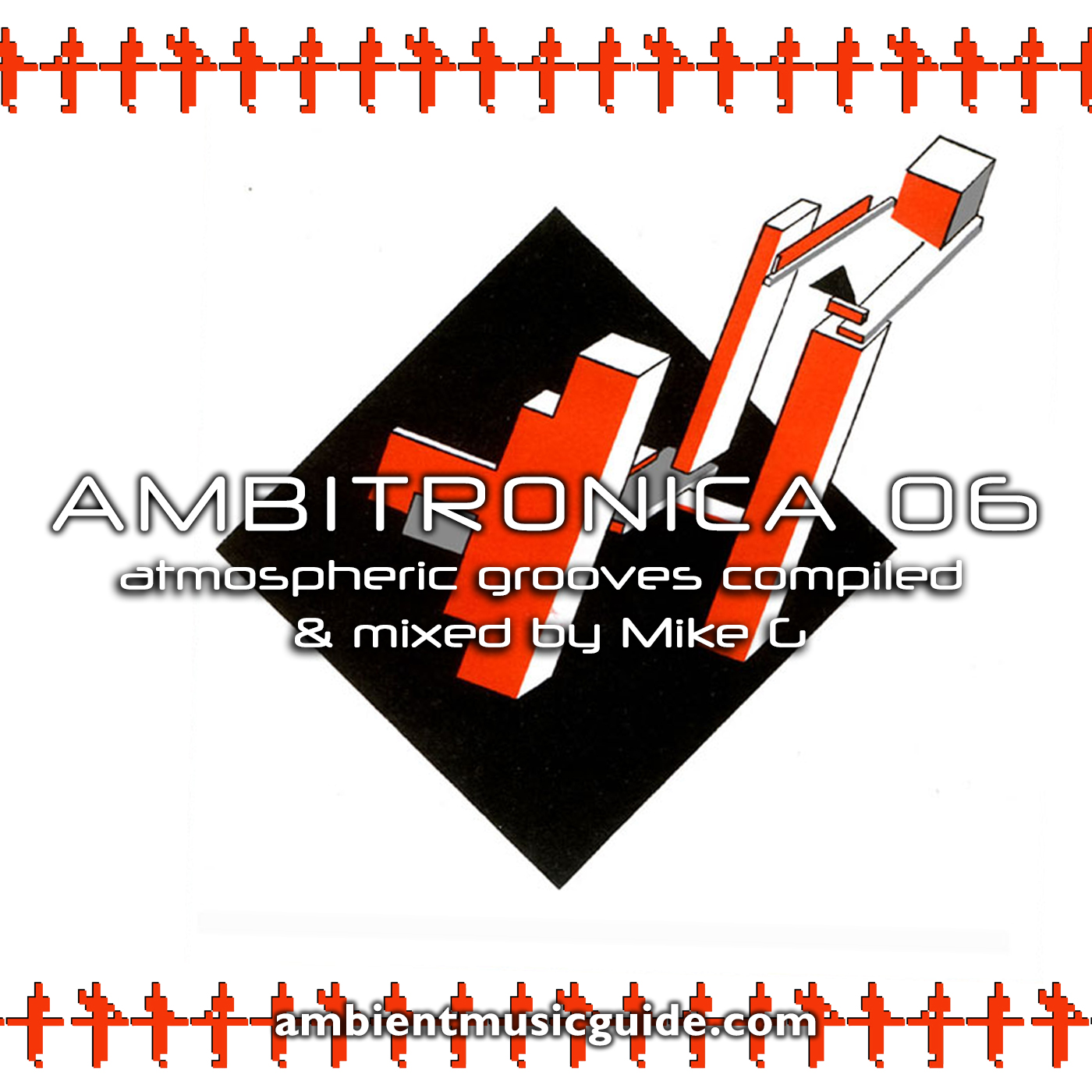 Episode 6 features new and old synth grooves spanning over 40 years - Kraftwerk, Tangerine Dream, Woob, Phaeleh, Backstage Gurus, Beaumont Hannant, Cinnamon Chasers, One Arc Degree, Gen Pop, Rone, James Bernard, Thomas Lemmer, L.S.G. (Oliver Lieb) and Irresistible Force.
Compiled & mixed by Mike G @ Rubycon Sound, May 2020.
Dedicated to Kraftwerk's Florian Schneider (1947-2020). Cover art based on design by El Lissitzky (1890-1941).
The Ambitronica mix series mines the atmospheric grooves of ambient dance music at every level - newbies, classics, and the genre's pre-90's roots in early synthpop, dub, prog rock, art rock, Krautrock, lounge and Berlin-school trance. More at http://ambientmusicguide.com