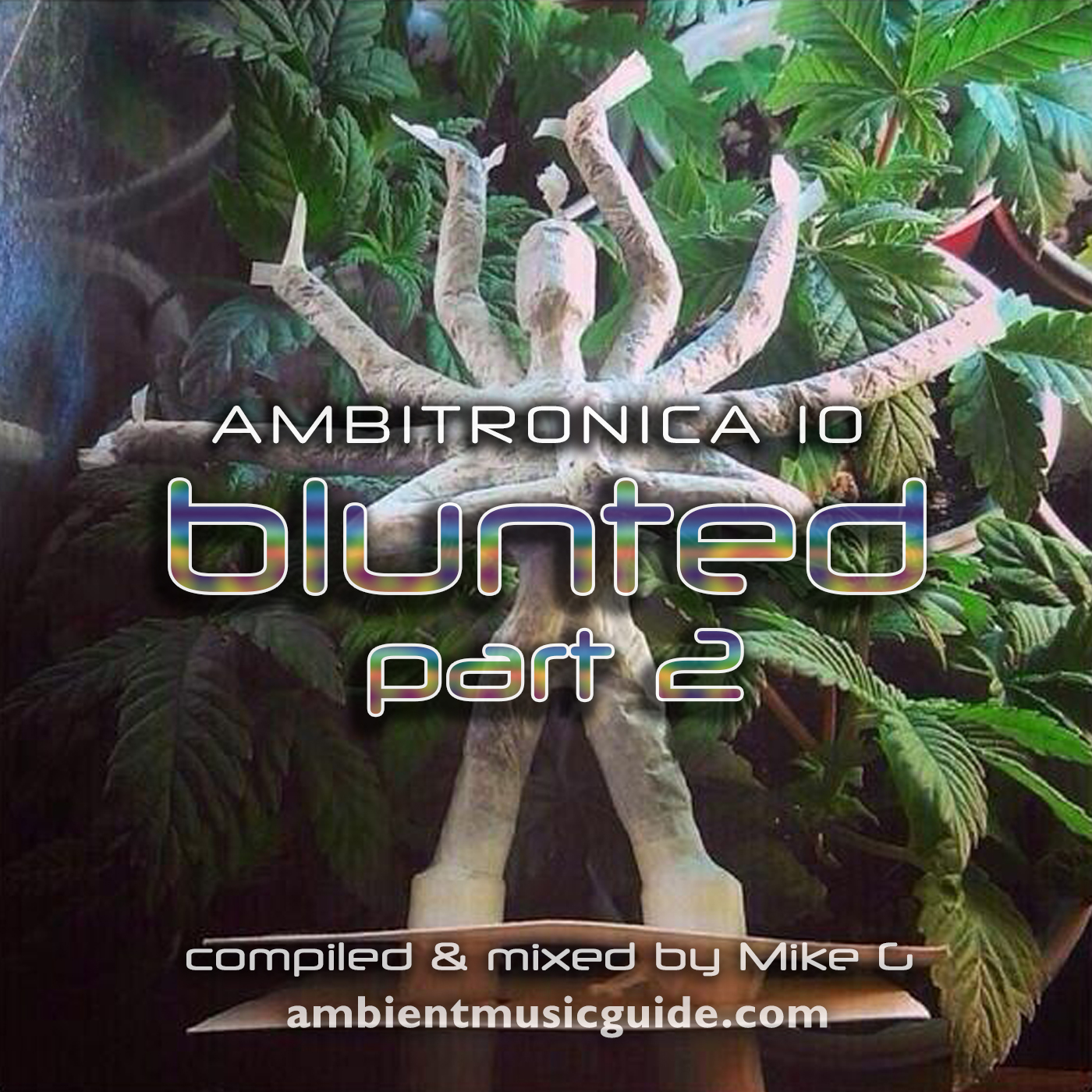 The 2nd of 3 mixes to celebrate the return of Kruder & Dorfmeister's stoner beats in 2020 with their never-before-heard archival album "1995" (G-Stone Recordings).
A mix of mainly classics, alongside a few more recent cuts. Part 2 features Kruder & Dorfmeister, DJ Krush, Nightmares On Wax, Tom Middleton, Boozoo Bajou, The Solid Doctor, A Man Called Adam, Gods Of Luxury, Daniel Ibbotson, Star and Grouse.
Compiled & mixed by Mike G @ Rubycon Sound, October 2020. Tracklist at ambientmusicguide.com
Artwork uses image by Tony Greenhand @ Smokeable Art Twitter.