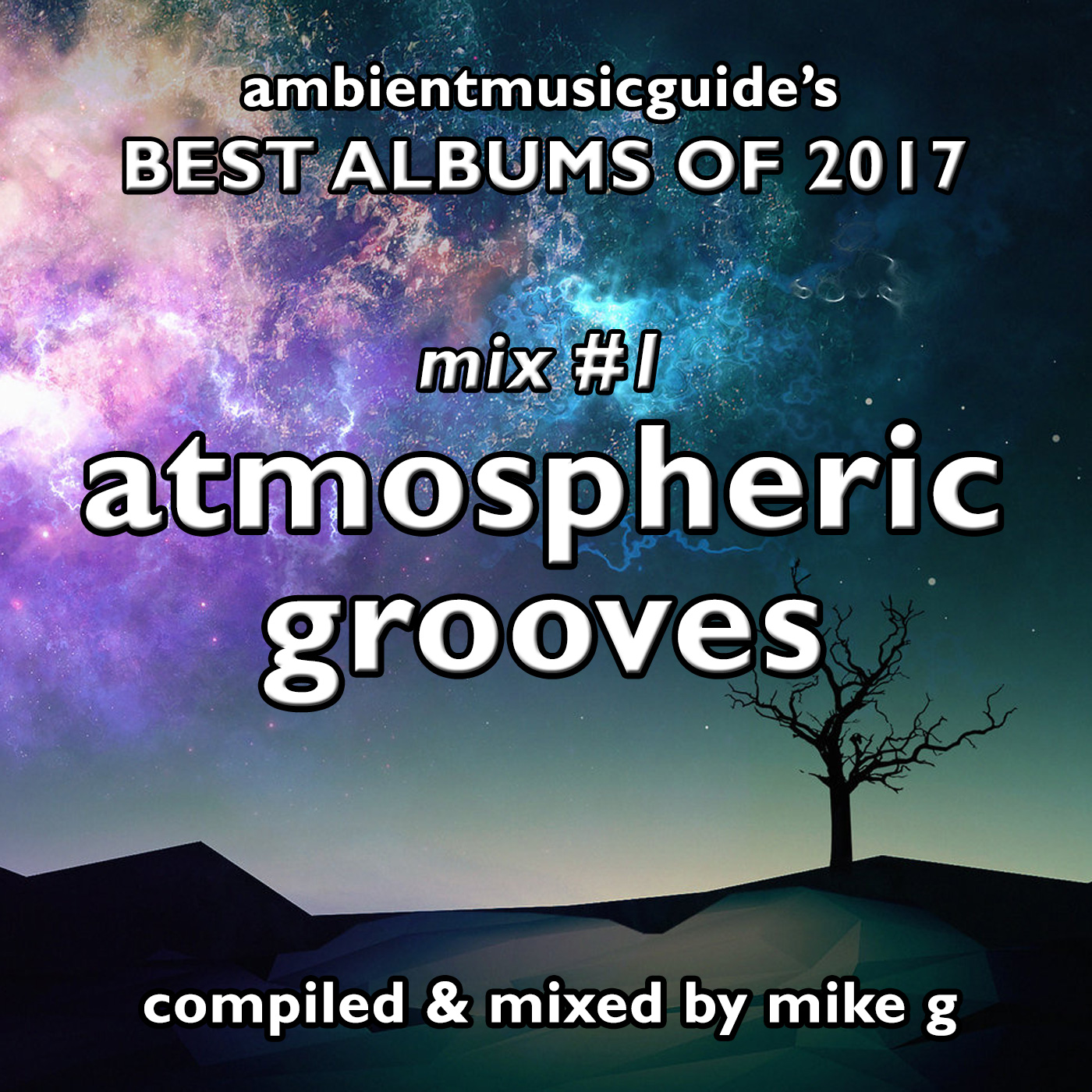 My annual Best Albums mix is once again in two parts. "Sounding The Deep" features generally beatless music, while "Atmospheric Grooves" is much more rhythmic.
MIX #1: ATMOSPHERIC GROOVES. Starting with a gorgeous Si Mathews lullaby, we dive into 140 minutes of multi-coloured groove. The mix snakes it way through seductive downtempo shades of exotic breaks, lounge, dub, techno and trance including Bonobo, Irresistible Force and Carbon Based Lifeforms, before a final 30-minute serve of electronica epics featuring Sasha, L.S.G, Mystical Sun and Jean-Michel Jarre.
These two mixes are based on Ambient Music Guide's Best Albums Of 2017 reviews feature. Read them at http://ambientmusicguide.com/best-of-year/best-albums-of-2017.
Full tracklist: http://ambientmusicguide.com/mixes-by-mike-g/best-albums-of-2017-mixes/
Compiled and mixed by Mike G @ Rubycon Sound, Oct-Nov 2017.