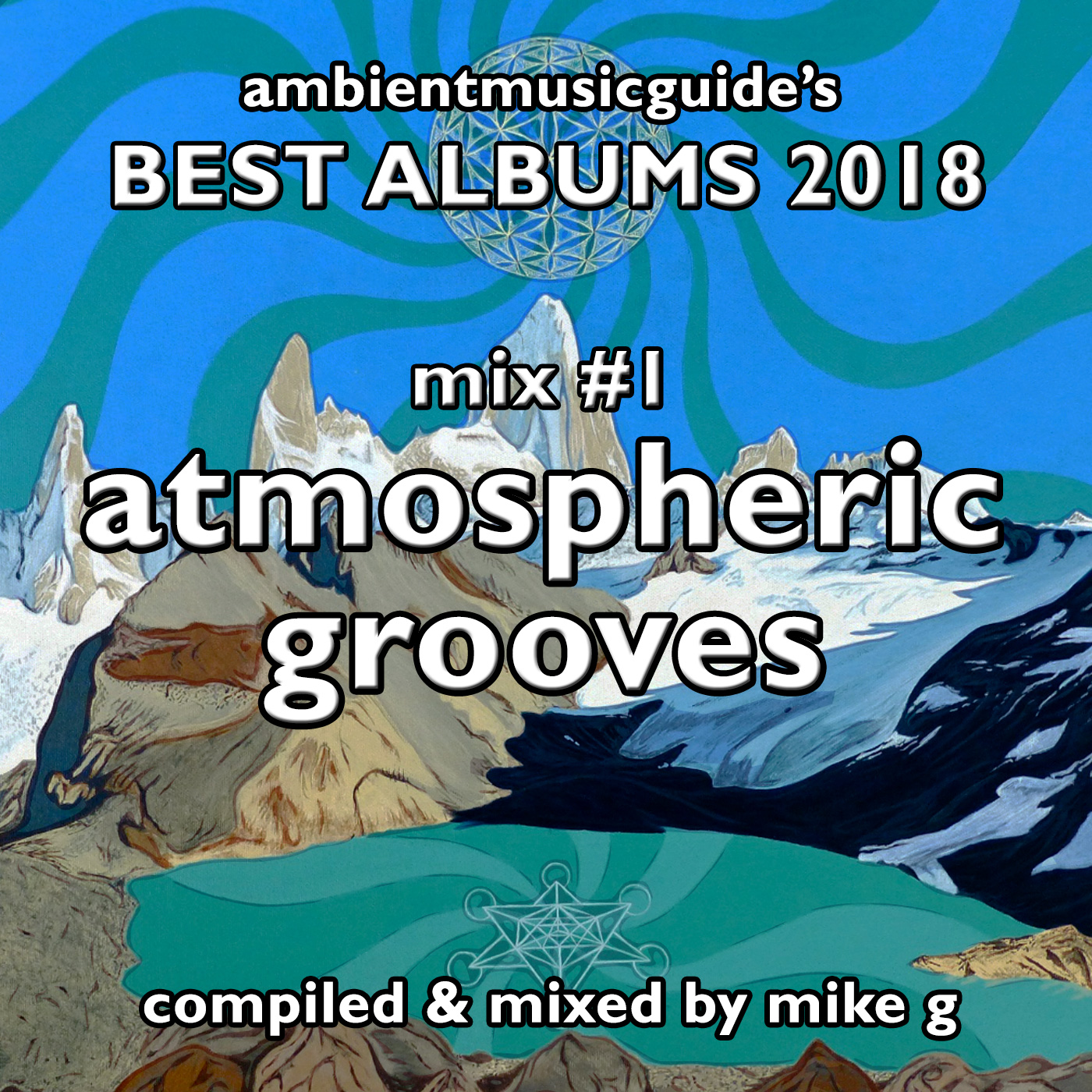 This is first of 2 mixes based on AMG's Best Albums Of 2018 reviews, and tracks from most of the reviewed albums are featured.
Mix #1: Atmospheric Grooves is nearly 3 hours of mind-expanding ambient techno/trance, downtempo, lounge, psychill, Balearic, trip-hop, downtempo breaks, Krautrock, post-rock, ambient dub and more.
Compiled & mixed by Mike G at Rubycon Sound, Oct-Nov 2018.
More at http://ambientmusicguide.com