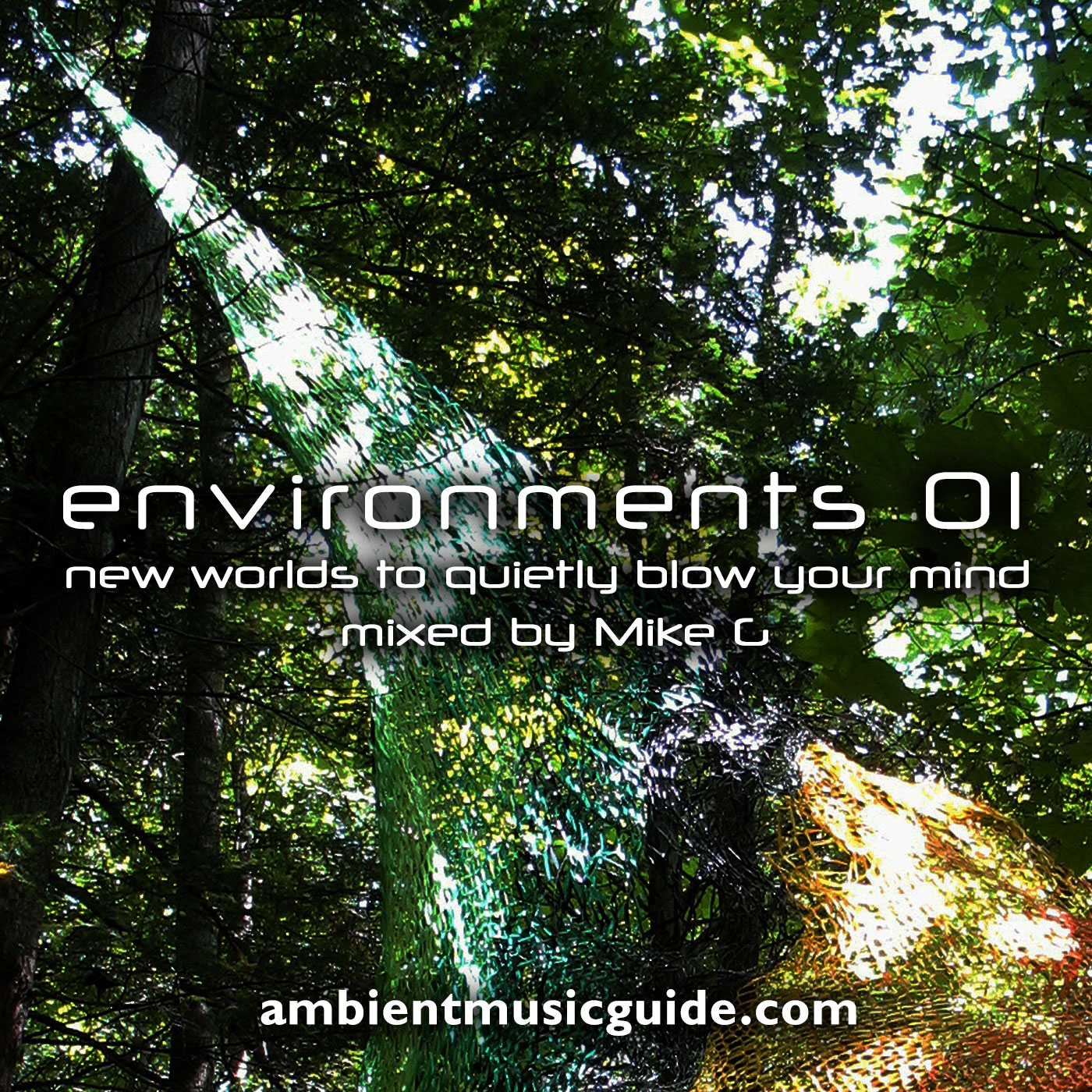 New music by Brian Eno, EugeneKha, Halftribe, Corrado Saija, Dave Summer, Lofield, Tapes & Topographies, Lesa Listvy and Stereo Hypnosis.
Compiled and mixed by Mike G at Rubycon Sound, July-August 2018.
Environments showcases evocative new music alongside some classics - a mix series about the psychoacoustic spaces and places that ambient builds in the world between our ears. Enjoy the trip.
More at http://ambientmusicguide.com