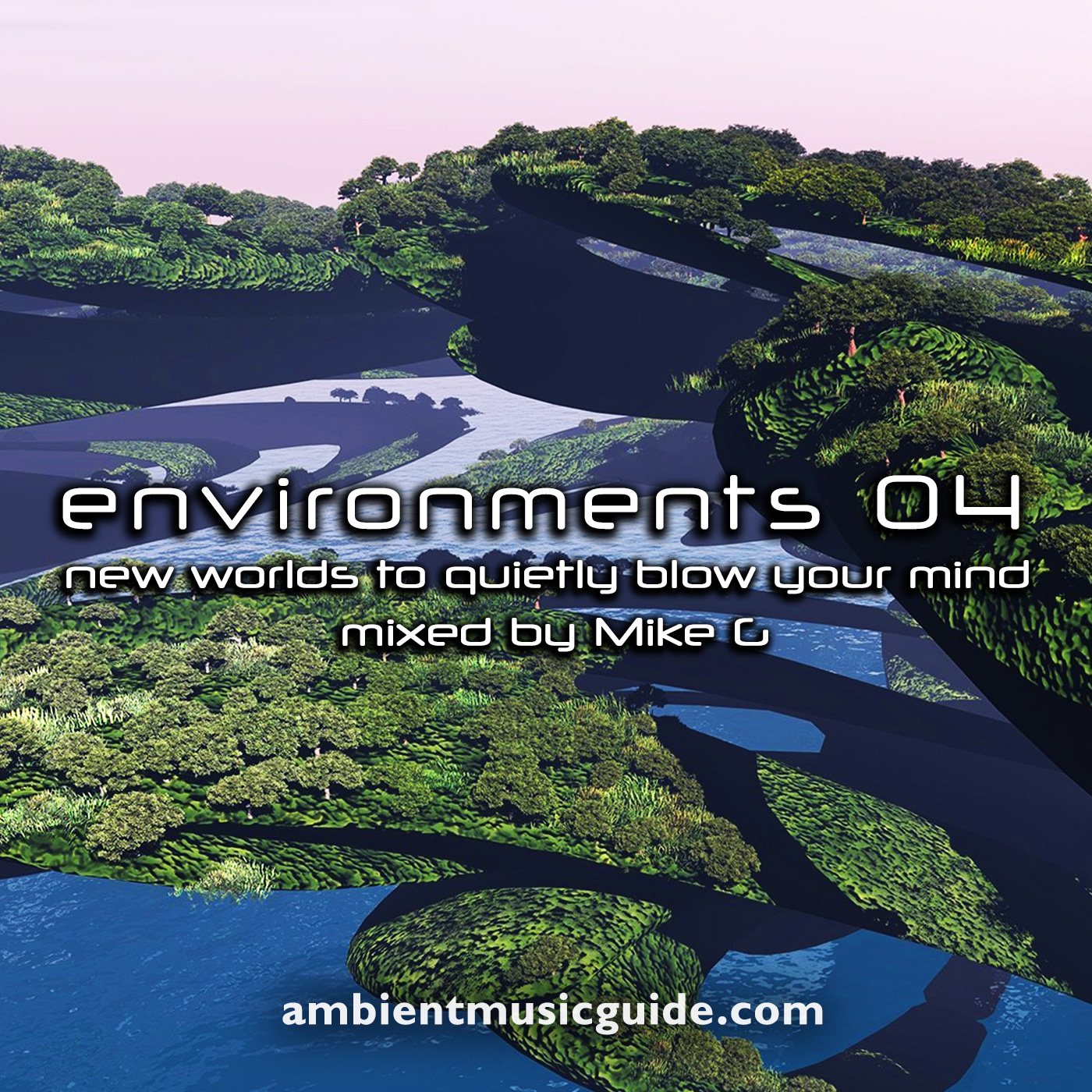 Take a trip through the archipelagos of your mind...
Episode 04 features music by Ishq, Wanderwelle (Silent Season), Michael Stearns, Soda Lite, Heavenly Music Corporation (Silent Records), Union Jack (Platipus), Darren McLure (Neotantra) and Mantaray. Compiled & mixed by Mike G @ Rubycon Sound, July-August 2019. Artwork by chrislandia24 at psychedelicart.pw
Environments showcases evocative new music and classics - a series about the psychoacoustic spaces and places that ambient builds in the world between our ears. Enjoy the trip.
More at http://ambientmusicguide.com