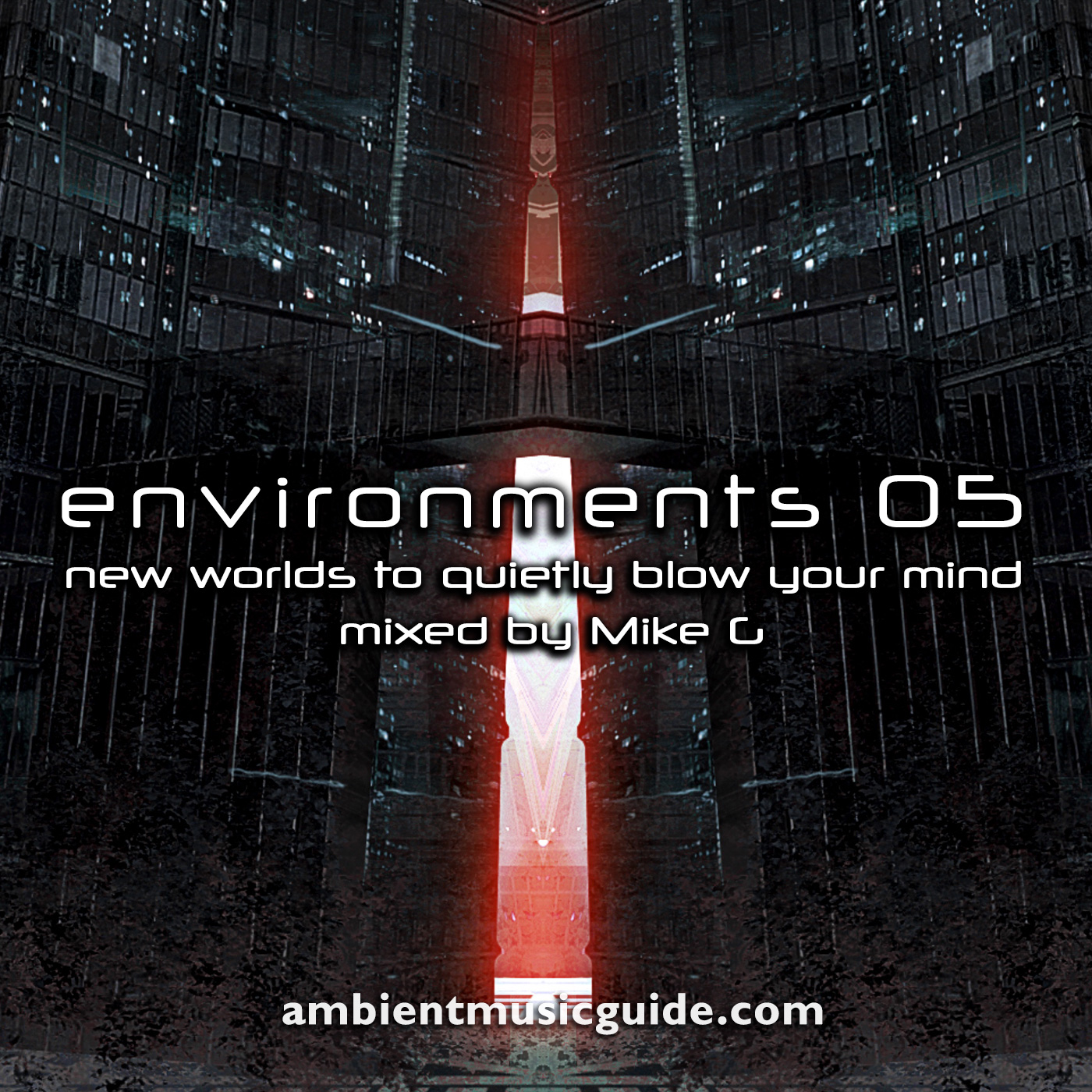 Environments episode 05 - more psycho-acoustic spaces and places for the world between your ears. Enjoy the trip.
Evocative new music and classics - including Woob, Robert Rich, Kevin Braheny, James Murray, n-So and Blomma (Moderna Records), Endless Melancholy, Sage Taylor, and Enrico Coniglio & Giulio Aldinucci (Dronarivm label).
Compiled & mixed by Mike G @ Rubycon Sound, July 2020. Artwork from a design by Woob for his album Suite 59201.
Tracklist at ambientmusicguide.com