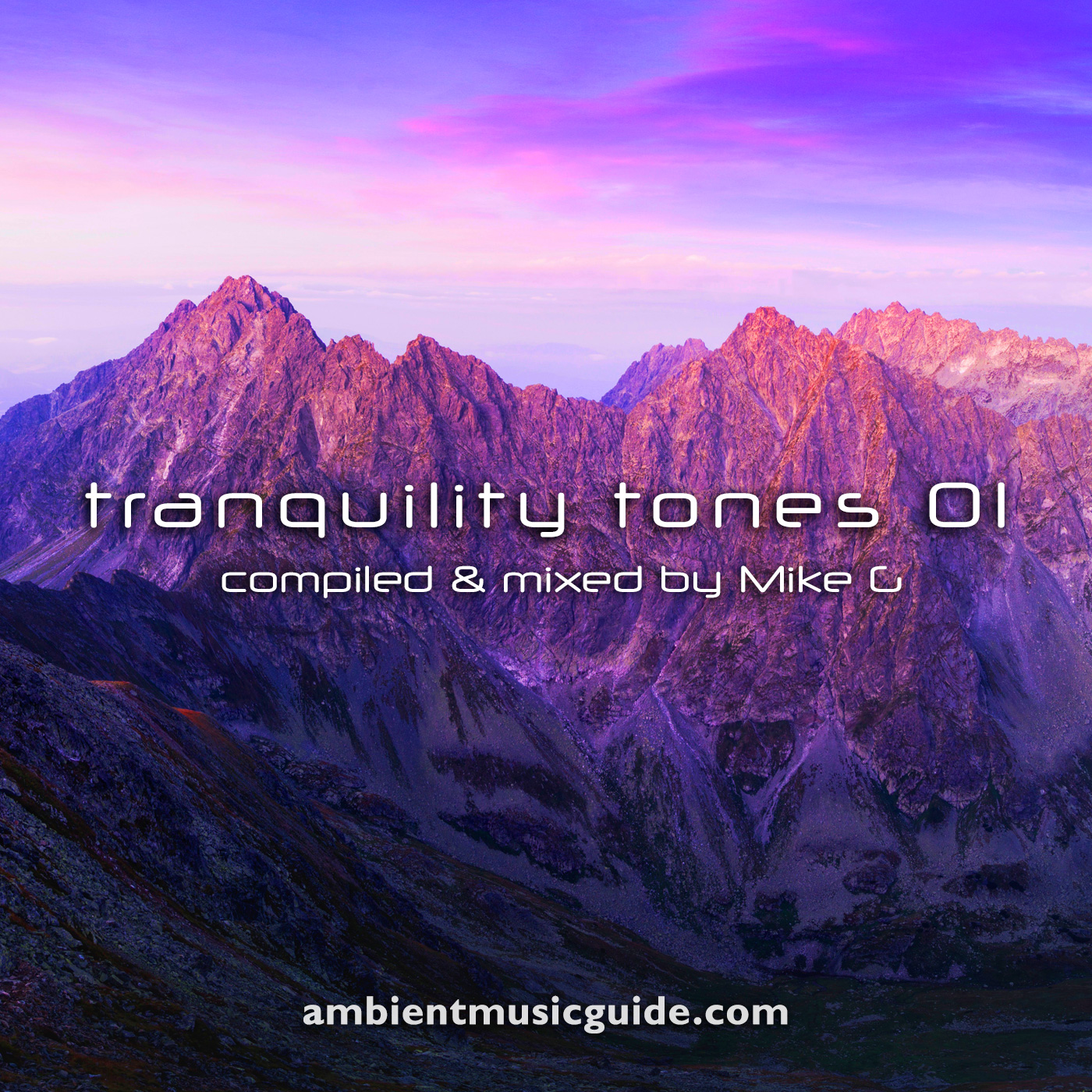 The Tranquility Tones mix series showcases harmonic drones and dreamy progressions, timeless music from then and now.
Volume 01 is new ambient music by Banco de Gaia, David Parsons, Sync24, Pool of Light, Biome, Astral Harmonies, Less Bells and Kenji Kihara.
Compiled & mixed by Mike G at Rubycon Sound, September 2018.
Tracklist at http://ambientmusicguide.com