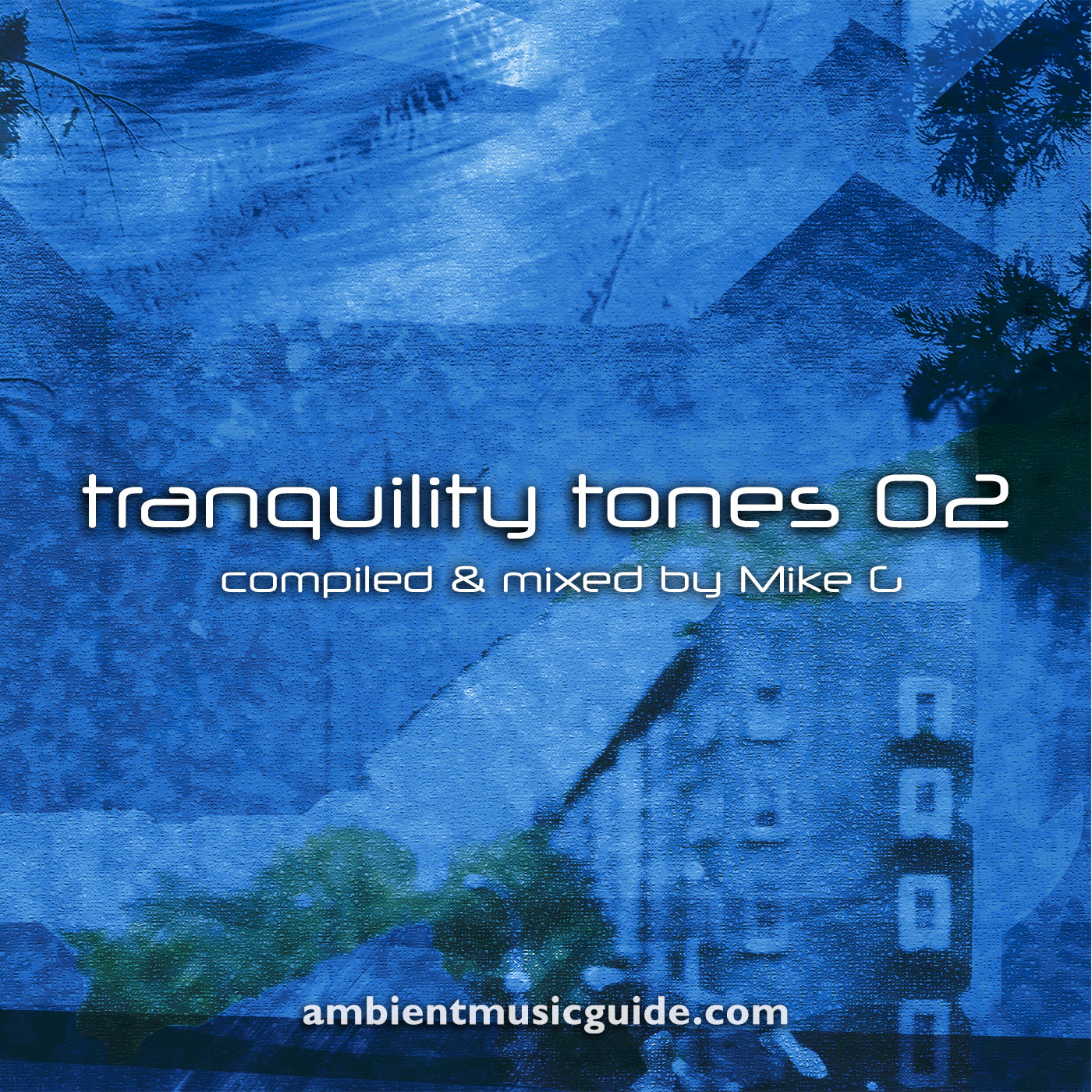 The Tranquility Tones mix series showcases harmonic drones and dreamy progressions, timeless music from then and now.
Volume 02 features Robert Rich, Celer, Umber, Rhucle, Transponder, Gavin Miller and two landscaped ambient classics by Jon Mark.
Compiled & mixed by Mike G at Rubycon Sound, Feb 2019.
Artwork from Rhucle's album "More Beautiful Than Silence" (Constellation Tatsu).
Tracklist http://ambientmusicguide.com