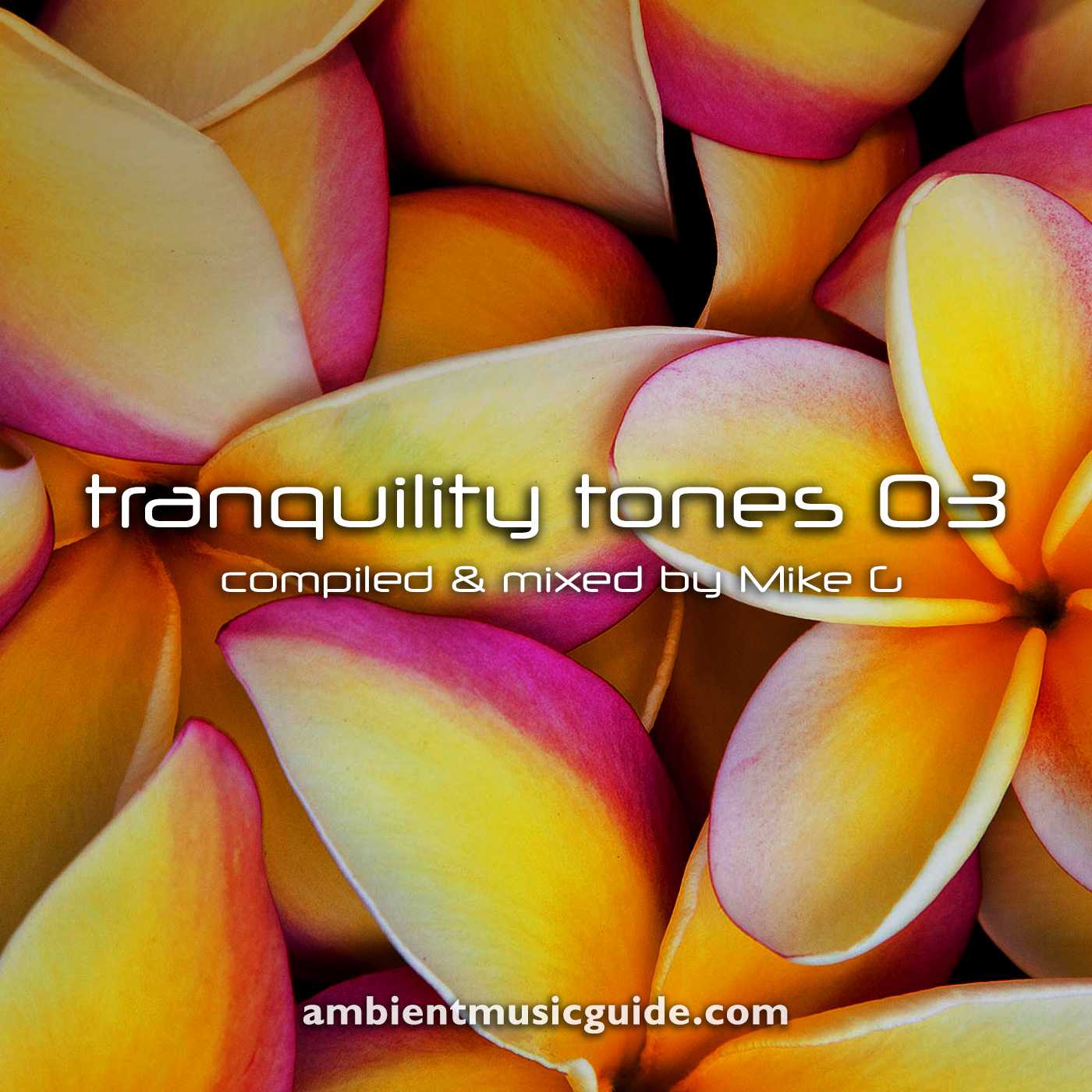 Volume 03 features classics from Cluster & Eno, Deuter and Marconi Union, and newbies from Ishq, Bing Satellites, Ishqamatics, Anaamaly, Transponder and iX7.
The Tranquility Tones mix series showcases harmonic drones and dreamy progressions, timeless music from then and now.
Compiled & mixed by Mike G at Rubycon Sound, March 2019.
Tracklist at http://ambientmusicguide.com