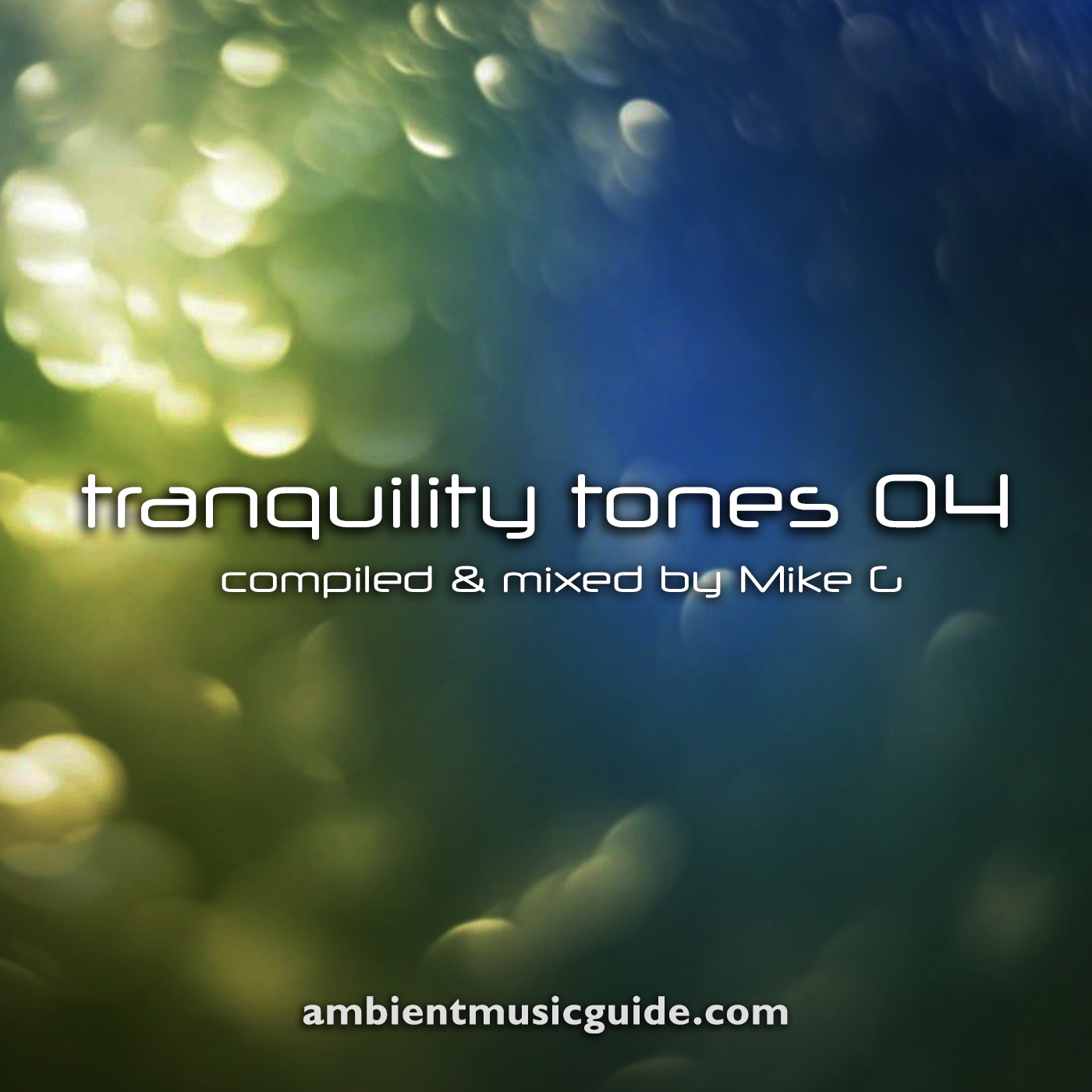 Episode 04 features recent music by Tom Adams, Josh Alexander, Billow Observatory, Ethereal Ephemera and Lingua Lustra, and classics from Deuter, Emerald Web, David Parsons and Stephan Micus.
The Tranquility Tones mix series showcases harmonic drones and dreamy progressions, timeless music from then and now.
Compiled & mixed by Mike G at Rubycon Sound, June 2019.
Tracklist at http://ambientmusicguide.com